Author: Dr. Awele Ohaegbu
Emerging technology refers to innovative ways of doing things with the potential to be more widely adopted in scope, practice, and solutions. Most often than not, emerging technologies are not novel, yet to be fully adopted or in a state of flux. The aim of these tools is to provide a digitally driven approach through the Internet of Things (IoT), which involves objects that can process, exchange data, enable experiential interfaces and interactions. Some of these technologies include Virtual Reality, Augmented Reality, Mobile Learning (m-learning), Adaptive Learning, Live Streaming, Wearable Technologies, Immersive Classrooms, Games, Simulations, Open Education Resources (OER), and Robotics. These learning methods, though perceived as the same, are actually very different in their learning accessibility, flexibility, engagement, and content delivery. Despite the very broad options in digital learning technology, there are encompassing limitations to these mediums of knowledge transfer, such as connectivity, speed, non-compliance of user interfaces due to rapid technical innovation, poor instructional designs, and switching from traditional teaching practices. A major tenet for the increased acceptance of emergent technology in learning, despite infrastructural, environmental and cost implications, is to achieve Smart Learning. Smart Learning refers to a multi-adaptive set of "possible spaces' for teaching and learning. Possible spaces include mediums of communication, sensors, data exchange platforms, as well as learning and non-learning variables that can be modified to aid learning. Furthermore, a given set in every possible space will take cognisance of every knowledge activity, enabling precise adaptive actions in response to perceived learning realities. Smart learning converts learners' capacity through the assessment of their strengths and weaknesses depending on learning objectives. How do you ensure you achieve your learning objectives in this era of rapid technological change? How do you know which learning method is ideal for each objective? Too many options to choose from, right? Well, depending on the type of knowledge being sought, learning objectives and purpose of seeking knowledge, engaging a learning consultant is the best bet for individuals and organisations to fully benefit from digital learning technologies effectively. Here are reasons why you should engage a consultant:
It eliminates the waste of time and the cost of trying out digital options. It is noteworthy to state that regardless of how appealing a digital method may appear, it may not effectively serve your learning needs or purpose. Your consultant will help you do a thorough content and context evaluation.
Professional consultants deploy their experience from previous clients to your advantage.
They pay more attention to adapting details such as instructional designs and experiential interfaces where applicable.
They can do learning analytics for you! Consultants can help neutrally track learners' behavioral data, identify and recommend further interventions to achieve learning objectives.
Continuously monitor digital trends and gradually diffuse them into existing learning systems to avoid technological shocks from abrupt switches.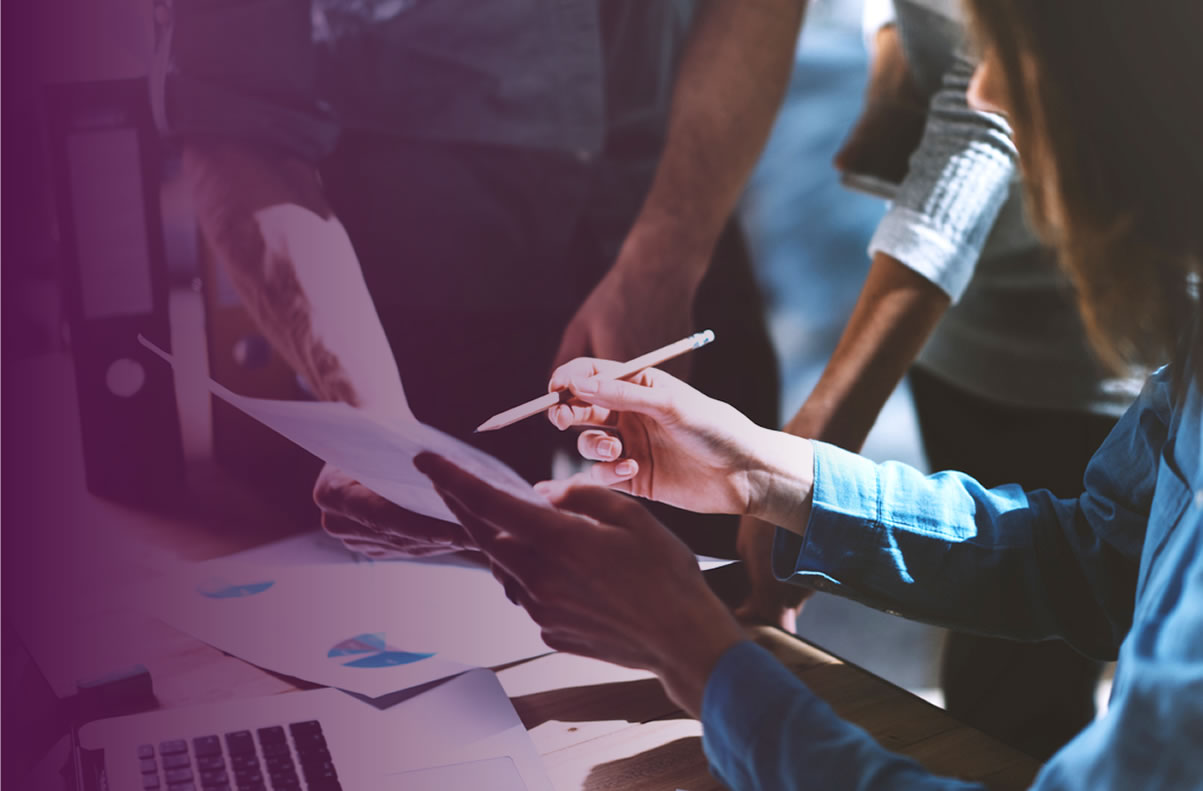 What do we mean by a great risk culture? Risk culture is the encouraged and acceptable behaviours, discussions, decisions and attitudes toward taking and managing risk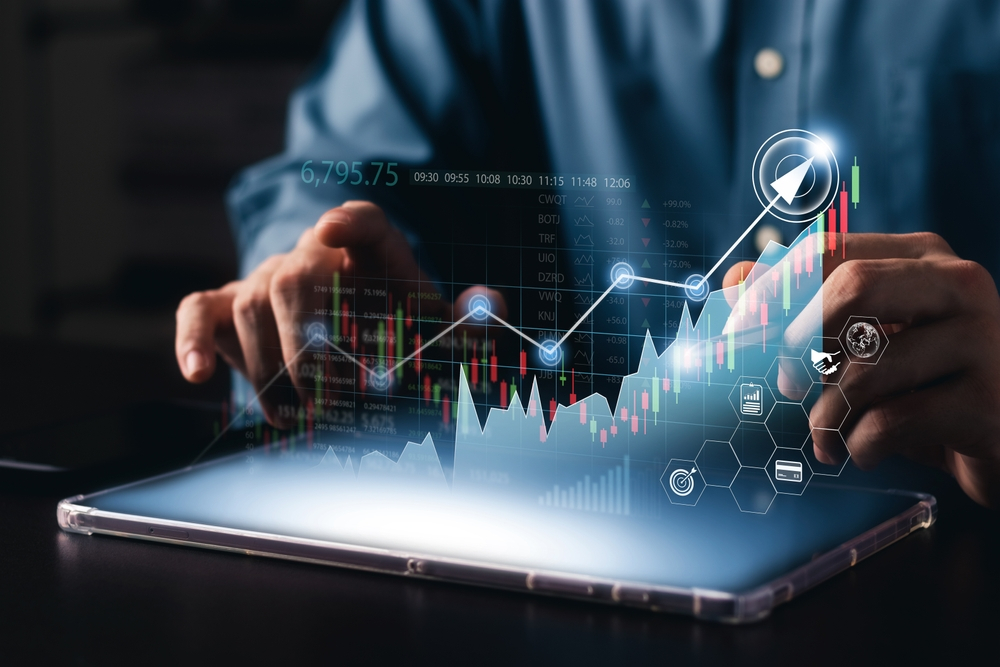 As the year 2023 steadily draws to a close, it's an opportune moment to pause and reflect. For businesses, this prompts a critical question: how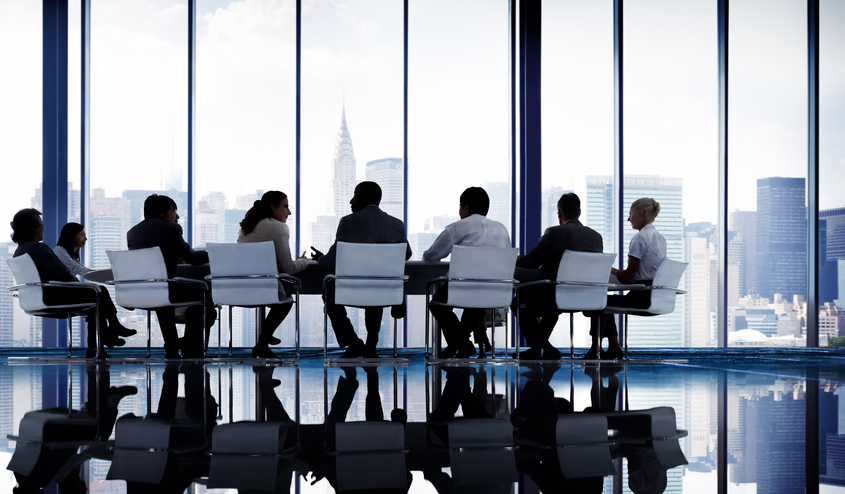 Choosing the right board member for your organization is more than simply selecting someone who is knowledgeable and highly qualified. It's about finding an individual
---