Authors: Dr. Awele Ohaegbu and John Eni-Edom
A retreat is a meeting unrestricted by traditional approaches and routines to create an atmosphere that addresses overarching concerns, discussions, strategic planning and creative thinking. In other words, it is used to handle issues otherwise limited during regular business meetings.
Retreats enable a shared understanding of organisational needs, opportunities, and issues. It promotes a sense of unity, effective teamwork and mutual respect. Proper planning is necessary to achieve productive retreats. It is noteworthy that one single retreat is most unlikely to solve, recognise or determine opportunities. However, it is strongly recommended that the main issue to be addressed at every retreat be clearly identified. Once an issue has been identified, a theme is chosen, with at least one and not more than two topics within the theme for concentration.
Rationale
There are different types of retreats, which include succession planning retreat, strategic planning retreat, organising retreat, board evaluation retreat, and orientation retreat. In the real sense, employees look forward to retreats either with excitement or disdain. At best, it is an opportunity for renewal, refocus, and team building. At worst, it is just another "dull" few days of many talks or extended meetings.
To make your retreats more effective, there is a need to work with a strategic planning group on the outcome from the beginning. The goal is not to achieve a specific outcome, but to develop a focus that will guide you toward achieving the retreat's objective(s).
At H. Pierson, we deploy visual thinking tools to aid organisations reach a shared picture of the future quickly. Click on the button below to download strategic retreat brochure

NAVIGATION
Before the retreat, endeavor to provide participants with the necessary data and insights required to make informed decisions during the sessions. These can include financial performance and forecasts; market performance; external market data; information on your competition; and customer analysis.
Depending on the type of retreat, it may be imperative to do a strategic analysis of what it is now, where you want to get to, and how to get there effectively. Also, it could be to foster a collective vision, create a common framework, develop goals and objectives, deal with conflict sources, resolve entrenched challenges, and orient new staff.
DOS AND DON'TS
Draw positive energy from physical and psychological distance from the office. Relax the rules, suspend formal boundaries! Have some fun. Informality and humour are tools for creating engagement. Involve professional firms in planning your retreat. These firms will help plan, develop, and set realistic goals with expectations from a neutral point of view. If there is a need to get an expert facilitator within the identified theme, be sure that with a professional firm, the sole interest is in achieving a successful retreat.
Do not presume the retreat as a reward or make an individual's problem a group issue. A retreat is neither meant to fulfill a clandestine agenda nor expressly improve morale. If the retreat organiser does not intend to act on the suggestions of participants, then it may turn out to be a poorly executed one, achieving little results in the long run.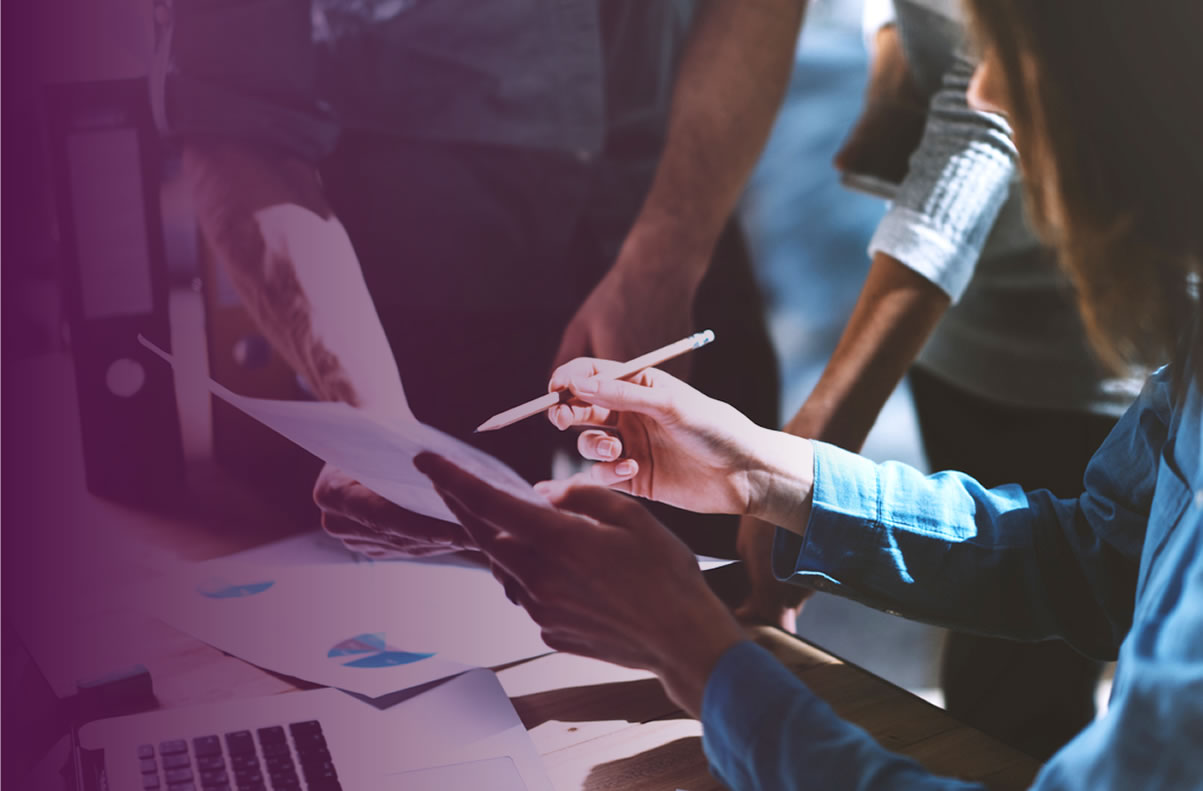 What do we mean by a great risk culture? Risk culture is the encouraged and acceptable behaviours, discussions, decisions and attitudes toward taking and managing risk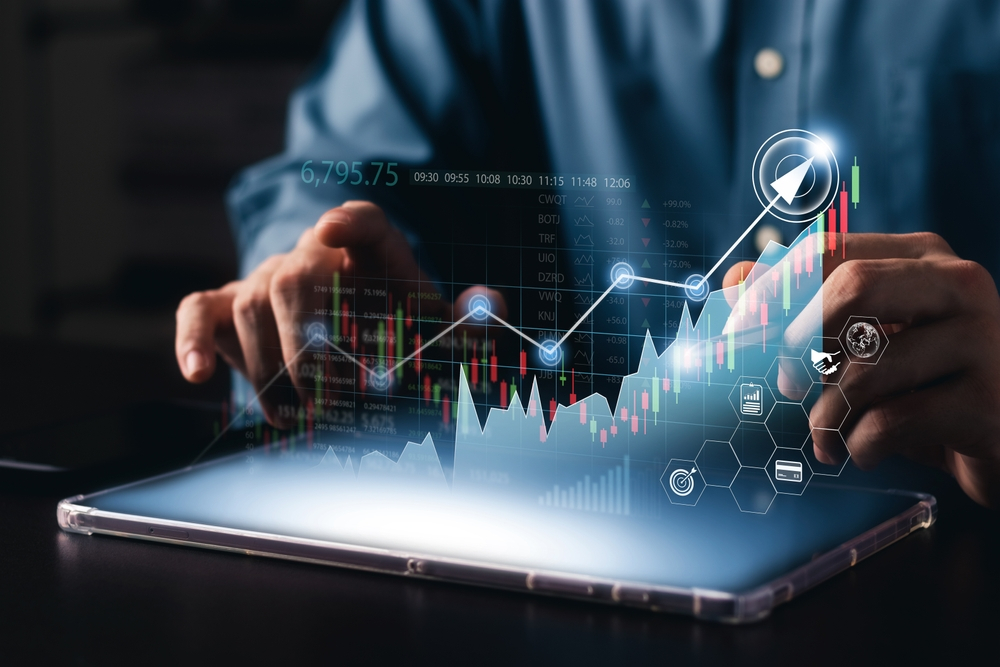 As the year 2023 steadily draws to a close, it's an opportune moment to pause and reflect. For businesses, this prompts a critical question: how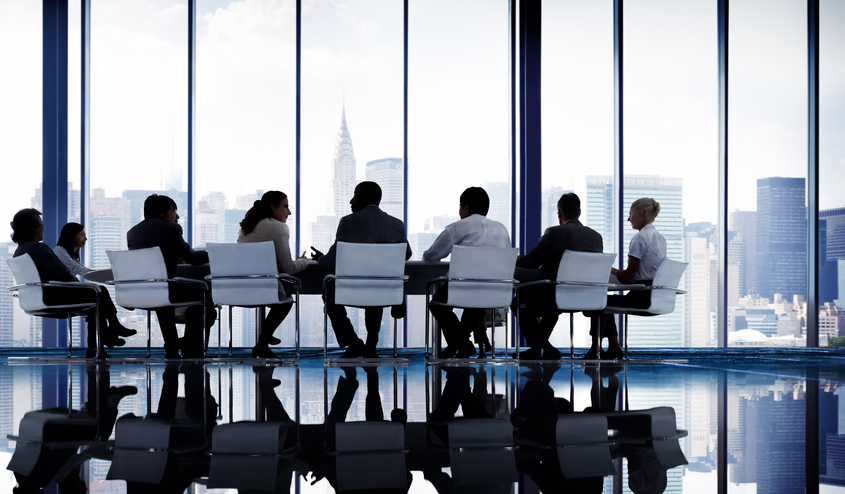 Choosing the right board member for your organization is more than simply selecting someone who is knowledgeable and highly qualified. It's about finding an individual
---