Title: Succeeding in Export Business – Ground rules for Beginners
Date: March 5th, 2020
Time: Full Day
Location: Lagos Nigeria
Precise location and agenda will be sent to participants after registration.
In light of constantly changing government policies, new international standards, currency instability, risk and trade duties; potential or new exporters may be discouraged and perceive venturing into export business cumbersome.
Every year over $30 million is lost due to bad export practices. In the past exporters have experienced their goods impounded because it does not meet certain international standards.
At the end of this masterclass, participants would have gained insight on how they can benefit from the $300 billion dollars export industry in Africa and achieve steady growth.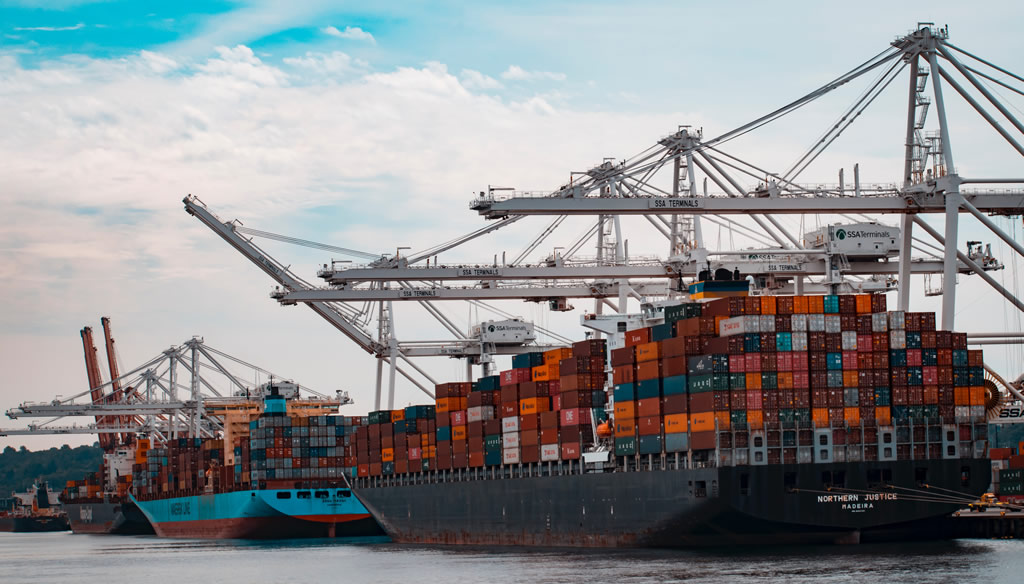 Why you need to attend this Master class.
Identify the steps and processes of exportation.

Understand the partnerships and agencies to achieve your export aim.

Steps to improve export standards of products.

How to set up your export business and build export capacity

Identify and understand risks in export and how to manage them.
Highlights of discussions will include;
International standardization of products

Dealing with customs and export regulations

Taking advantage of the Africa free trade zone, European markets, Asia and America

Managing forex, international payments and settlements.

Market analysis and go to strategy for new Markets.
Target audience:
Beginners & Experienced exporters

International Marketing professionals

Investors

Risk Consultants 
FAQs
+ Would I get a certificate for this Masterclass?
Yes, you would receive a certificate of completion from H. Pierson, however you should know that our motivation for this is to help you achieve business growth in your export business.
Enroll Now: Early registration discount applies.
For further enquiry, Contact Jacklyn +234 802 104 3346 or send an email to j.okonkwo@hpierson.com
Follow us on social media to learn more about H. Pierson and subscribe to our newsletter to get insights on exporting business.
Please fill the form below to register
---