In the public sector, the need for ongoing professional development is just as crucial as it is in the private sector.
Training programs can help public sector employees stay informed on best practices, adapt to changing demands and serve their communities more effectively.
In this blog, we'll delve into the reasons why you should develop a training program for your employees, types of common training programs in the public sector and top tips on how to develop a successful one for your organisation or team. 
Three Reasons Why Your Organisation Needs an Employee Training Program
1.     To improve service delivery
Public sector organisations are responsible for delivering a wide range of services to the community. Training programs can help employees understand the needs of the community and develop the skills and knowledge needed to provide high-quality service.
2.     To build capacity
Public sector organisations often face challenges in recruiting and retaining qualified employees, particularly in specialised areas such as IT, data or finance. Training programs can help build the capacity of existing employees and ensure that they are equipped with the skills and knowledge needed to take on more complex roles and responsibilities.
3.     To foster a culture of continuous learning
It is important for all public sector employees to stay up to date on the latest policies, procedures, and best practices in their field. Training programs can help create a culture of continuous learning and ensure that employees can develop their skills and knowledge on an ongoing basis.
Our In-House training statistics from 2022 told us that employees who attended a training course found that their skills grew by 33%. This means that if employees can see the growth and change from the time and effort spent learning, they're more likely to want to continue learning.
Four Types of Employee Training Programs for the Public Sector
There are many different types of employee training programs, but as the UK's trusted public sector training provider, we've seen four specific types that are the most common for many organisations in the public sector:
1.     Soft Skills Training
From verbal communication to written, soft skills training can cover various topics including how to give a strong speech, produce an engaging presentation, write an effective report or respond to complaints efficiently. 
2.     Compliance Training
Compliance training can differ depending on who needs it, but it can cover HR training (e.g. Equality and Diversity), business compliance training (Cyber-security awareness) or compliance for leaders training (Bullying and Harassment).
3.     Specialised/Technical Training
Specialised or technical training often means hard, practical skills gained from in-depth training and hands-on practical education. From data analytics to financial reporting, this type of training can be for various job titles depending on the needs of the organisation.
4.     Leadership and Management Training
It's up to leaders and managers to ensure employees meet targets, maintain a healthy well-being and create an engaging, happy culture, all of which can be tricky, even for those who are experienced. Leadership and management training can teach various elements, from strategic planning to developing agile teams or even how to coach and mentor staff.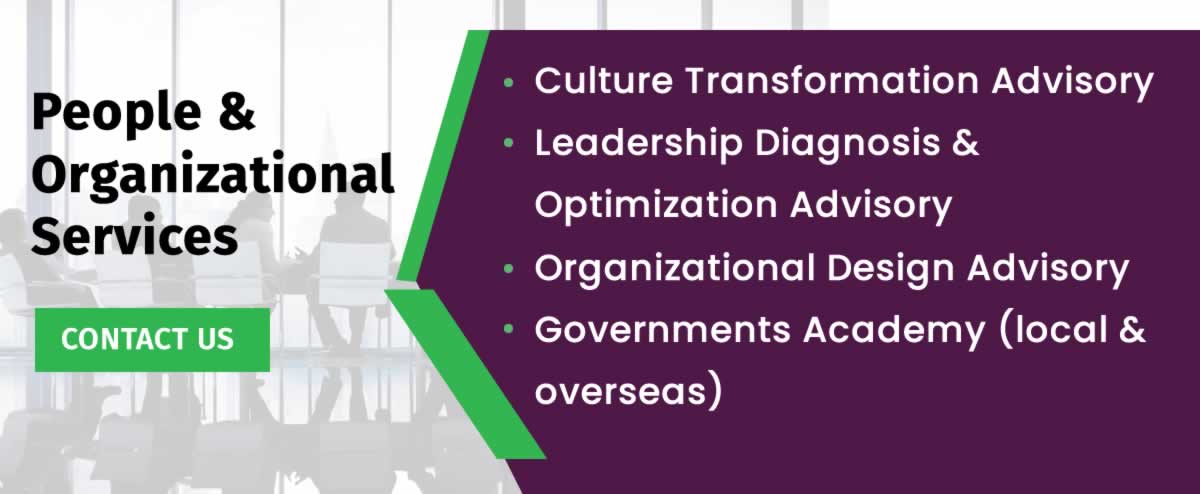 Five Tips for Building a Successful Employee Training Program
1.     Identify the learning objectives and needs
Before designing the training program, it is essential to identify the training's specific goals, objectives and needs. One of the most effective ways to do this is through a thorough skills gap analysis. This will help ensure that the training is targeted and focused on the areas where the employees need the most support.
2.     Involve employees in the planning process
Involving employees in the planning process can help ensure that the training meets their needs and addresses any specific concerns or challenges they may have. It can also help increase buy-in and engagement with the training. Ask your employees questions such as:
What learning methods work for you?
What specific skills do you want to focus on or improve?
What kind of training will help you perform your job more effectively?
3.     Use a variety of training methods
To keep things interesting and ensure the training is effective for all types of learners, consider using a variety of training methods such as workshops, group learning (In-House), half-day courses, case studies and practical face-to-face learning.
4.     Use technology to your advantage
Technology can be a powerful tool for training, particularly when it comes to virtual training. Consider using online learning platforms, video conferencing tools or interactive simulations to deliver training.
5.     Follow up and provide ongoing support
Training shouldn't end when the programme is over. It is important to follow up with employees to see how they are applying what they have learned and to provide ongoing support as needed. This could include additional training sessions, coaching, or E-Learning that employees can use to continually develop their skills.
Now your training program has been completed, it's time to evaluate how effective it was at reaching the intended goals. Here are five proven models to help you evaluate your learning and development initiatives.
Public Sector Training Program Q&A:
1.      Why should you invest in a training program for employees?
From improving retention rates to boosting service efficiency, investing in a training program means you'll be investing in your employees and the services they provide. An employee training program can also help your organisation meet its goals by building highly skilled and performing teams that are equipped for any challenge or opportunity.
2.      What are the benefits of training programs for employees?
Training programs give employees the opportunity to learn a new skill, develop a current one, gain confidence and even gain a promotion. Some training topics may be dryer (or even boring) compared to others, but it's important to highlight the benefits of learning and how it will help them improve the efficiency of their day-to-day tasks.
3.      What's the best way to identify the most effective training program for employees?
A skill gap analysis and feedback. These two things can unlock insights into the needs of the organisation and what employees want to learn. When you combine these two, you're bound to have a successful training program. Get a free skills gap analysis using the button above.
4.      How can you get key stakeholders on board with a professional training program?
You may have key stakeholders or senior staff who need convincing about the benefits of an employee training program. Two ways to gain buy-in are by:
Setting out clear objectives and the benefits for the organisation when employees achieve them
Showing feedback or input from employees to champion the idea
Source: https://blog.moderngov.com/
---